Plants vs Zombies Adventures The Sand Dooms
Submitted by Jin Cova on 20 July 2013 - 3:18pm
Related list
The Sand Dooms is one of the many Road Trip Maps in PvZ Adventures. Each Map has a set number of levels or stages which you need to beat one by one by order. After winning a level or stage, you can replay it again as many time as you wish. Each Map has new Zombies compared to the previous Map and you need to finish all landmarks to proceed to the next Map. However, there is always a road block after winning all levels or stages. You need to go back to your Town to reclaim new Lot together with new Plants and hire a fixed number of friends to accompany you to the next challenging Map or pay Gems to do so.

Plants vs Zombies Adventures The Sand Dooms – All stats
All the stat of Plants vs Zombies Adventures The Sand Dooms including how many levels, what are the new Plants and Zombies and how to unlock are shown in the table below:
Plants vs Zombies Adventures The Sand Dooms stats

| | |
| --- | --- |
| Map name: | The Sand Dooms |
| Total levels: | 26 levels |
| New Plant: | Chilly Pepper |
| New Zombie: | Gas Can Zombie |
| Unlock requirement: | Available after reclaiming The Chilly Lot and hire 4 friends. |
Level 1: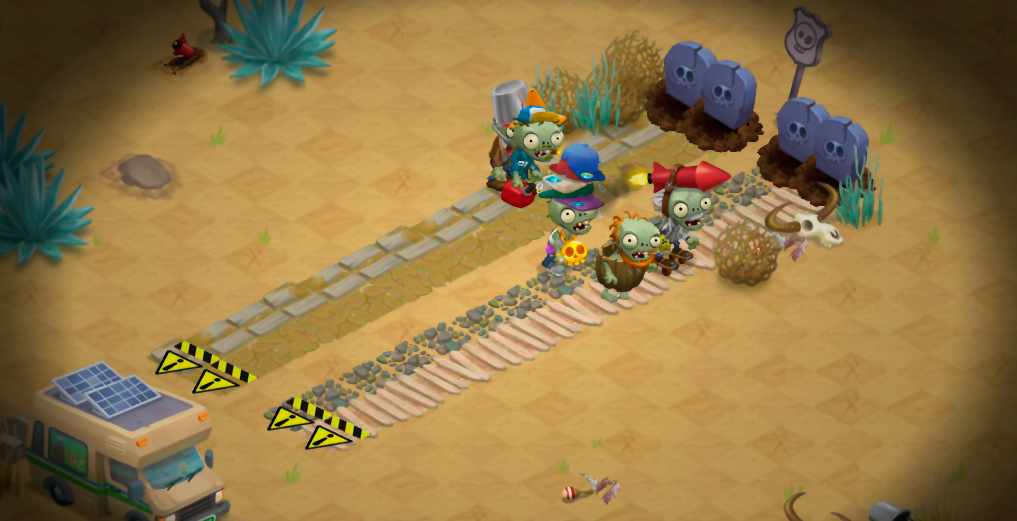 Level 2:
Level 3: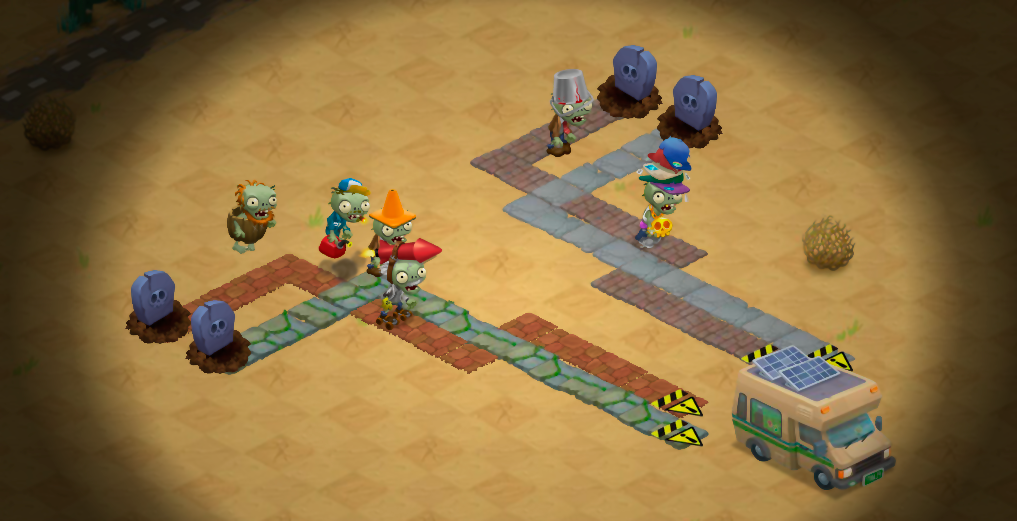 Level 4: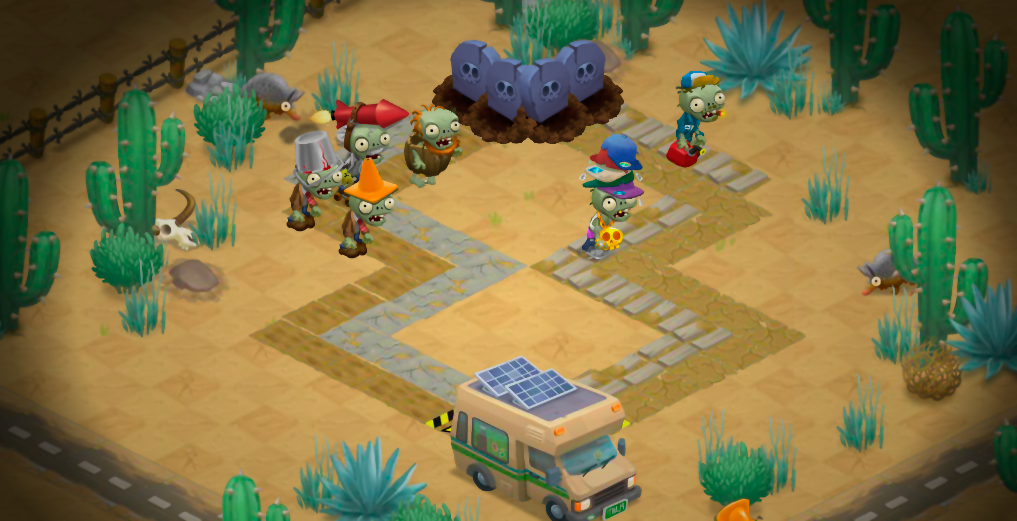 Level 5: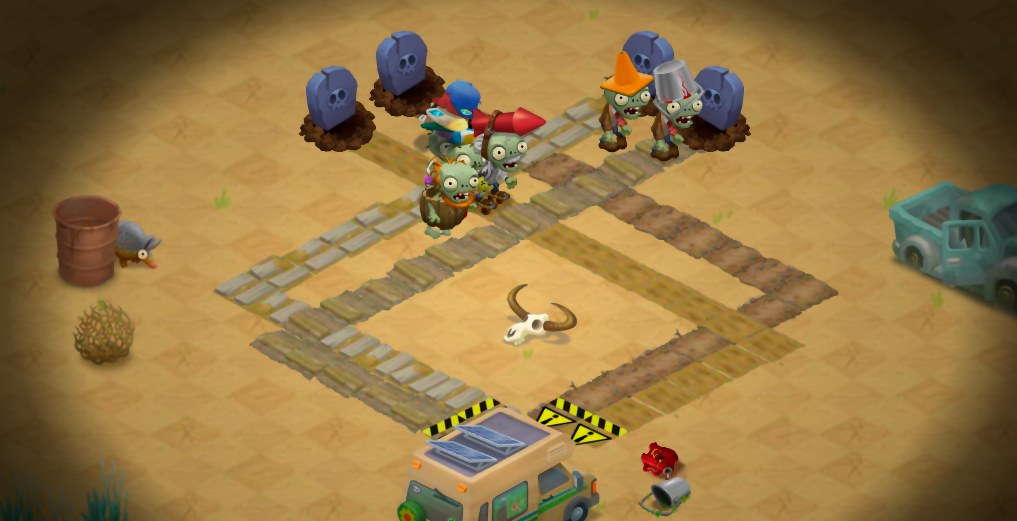 Level 6: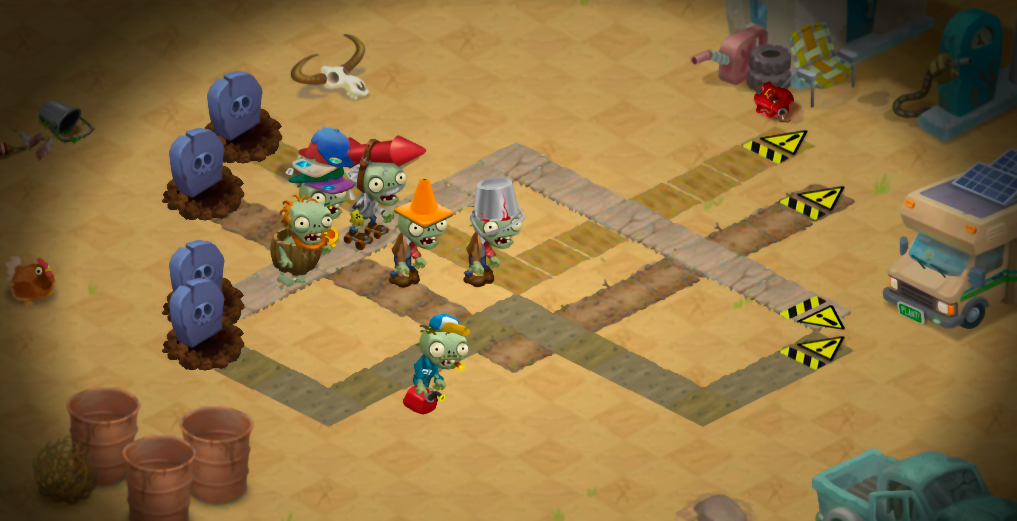 Level 7:
Level 8: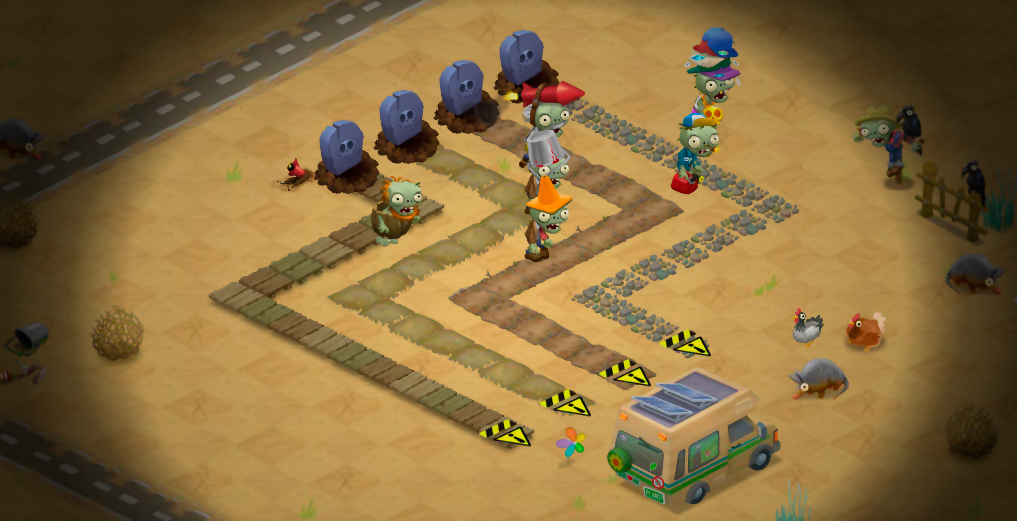 Level 9: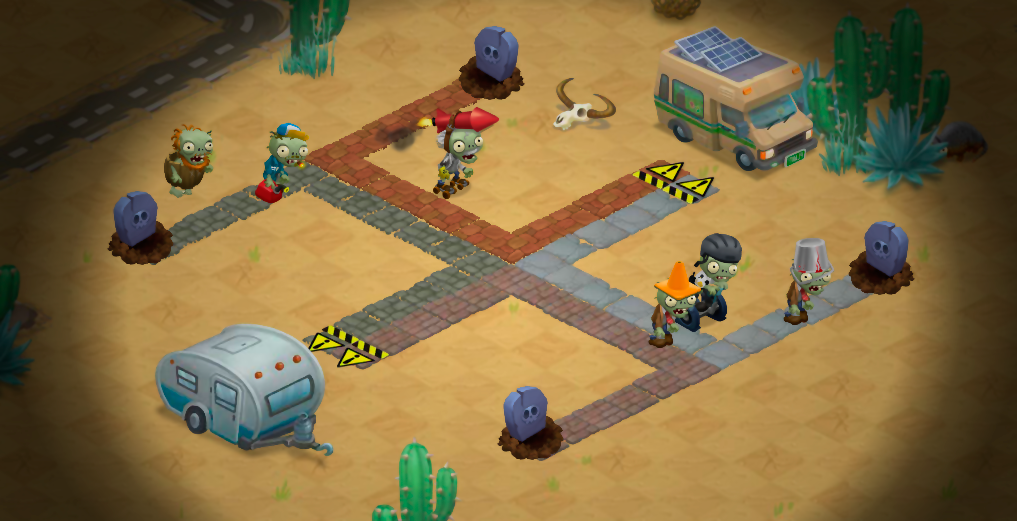 Level 10:
Level 11: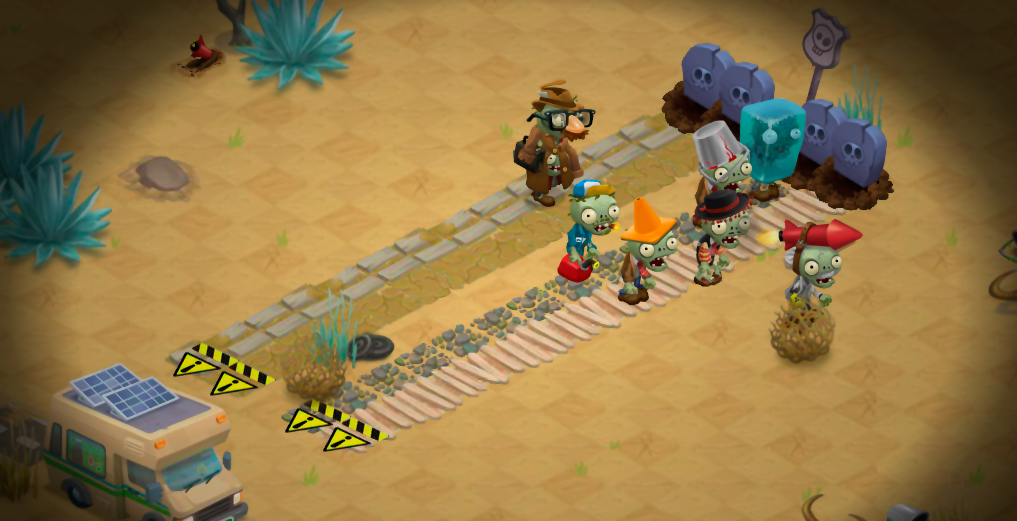 Level 12: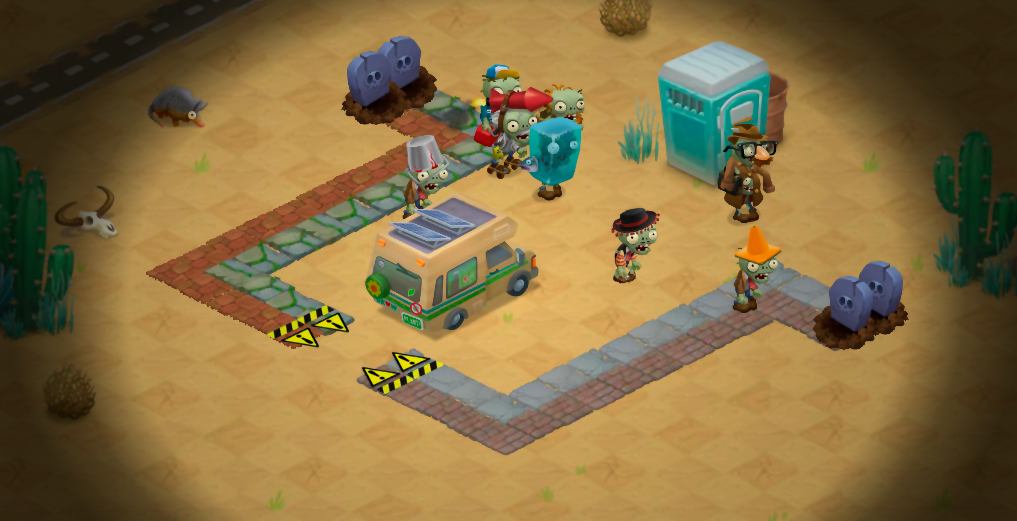 Level 13: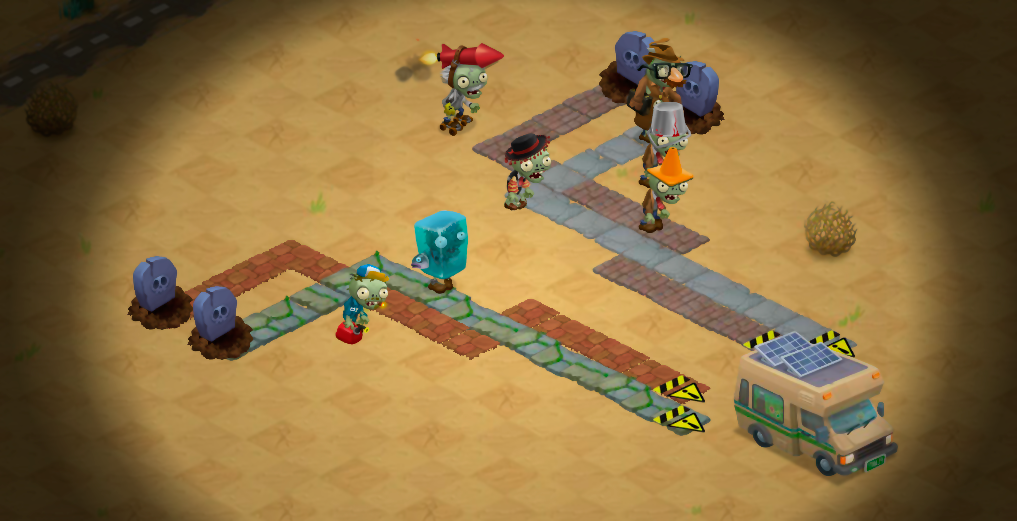 Level 14: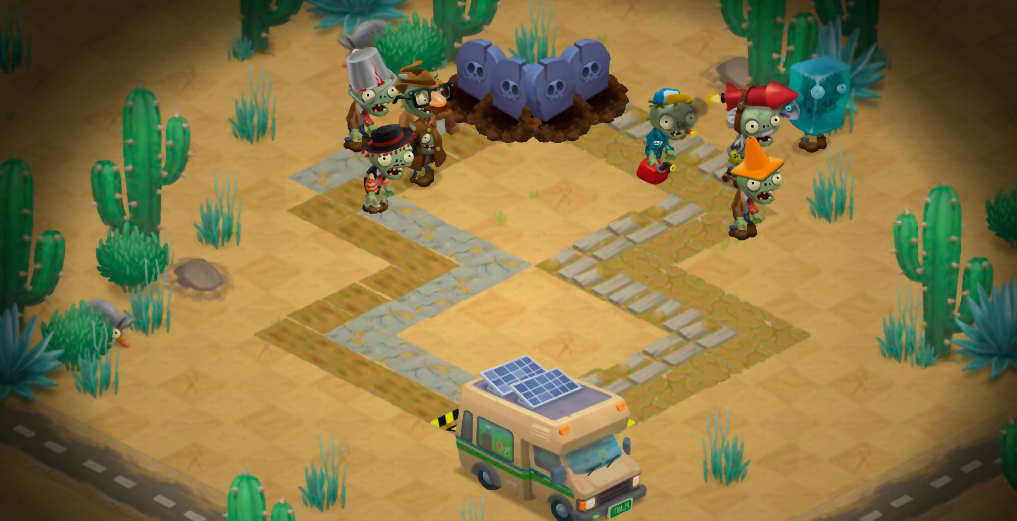 Level 15: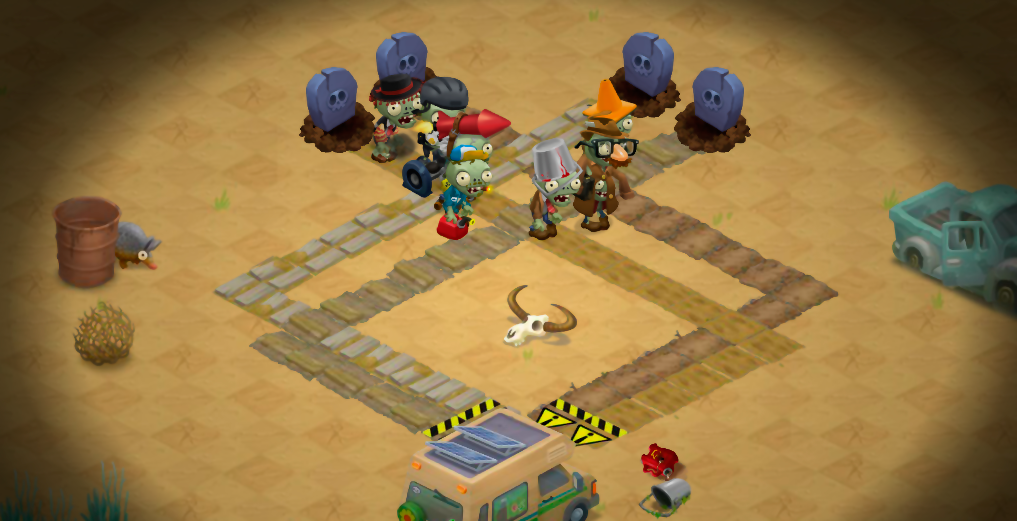 Level 16: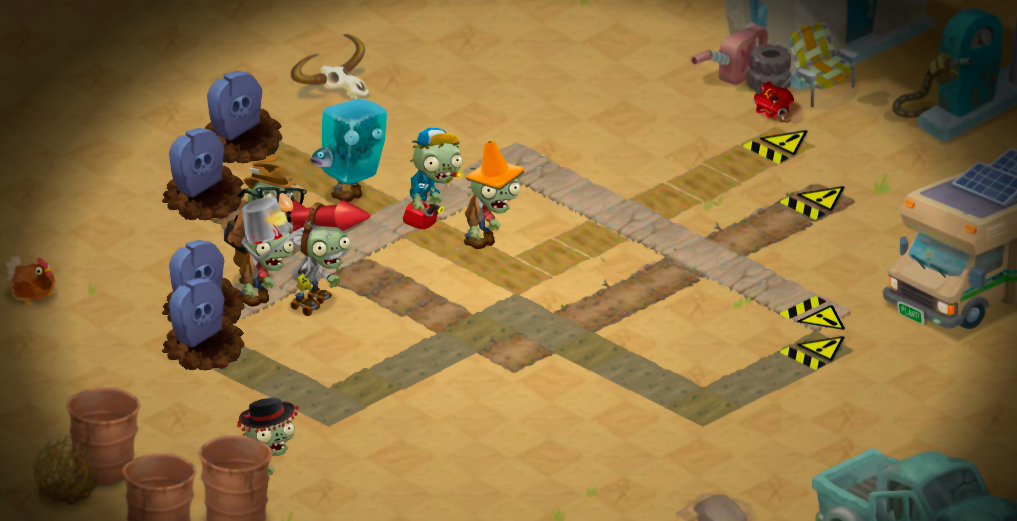 Level 17: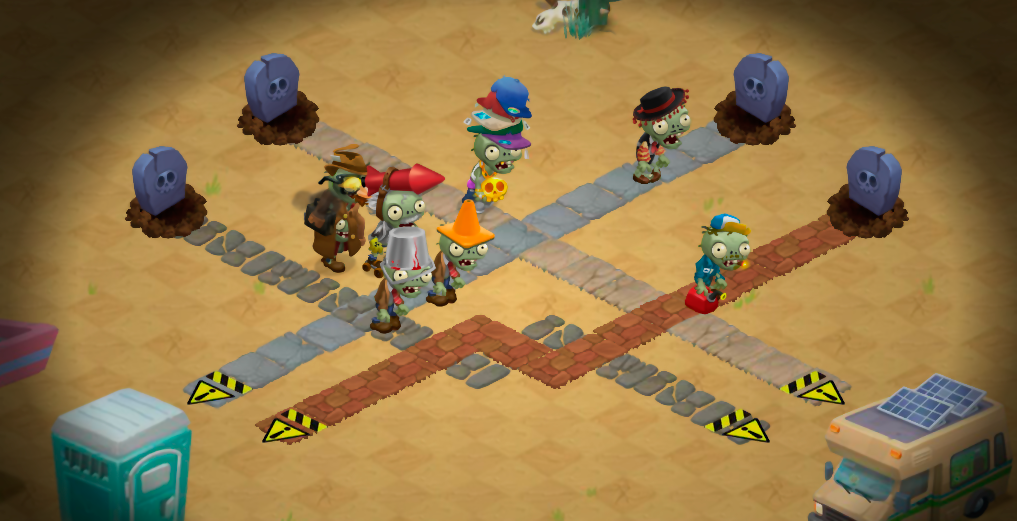 Level 18: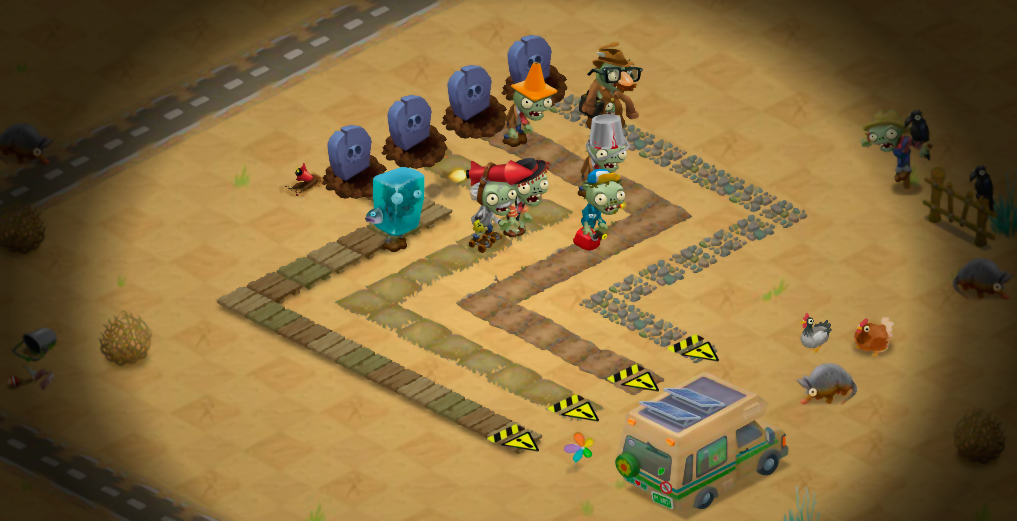 Level 19: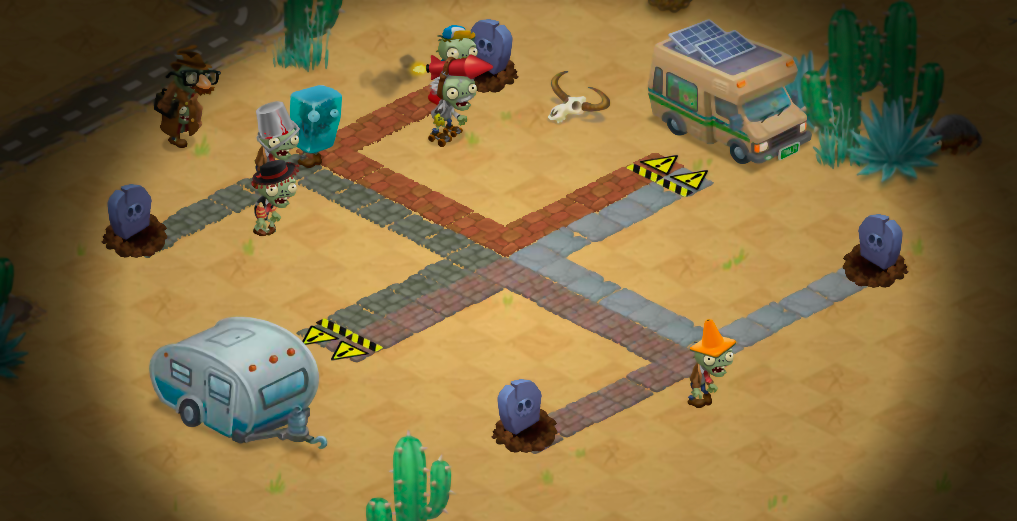 Level 20: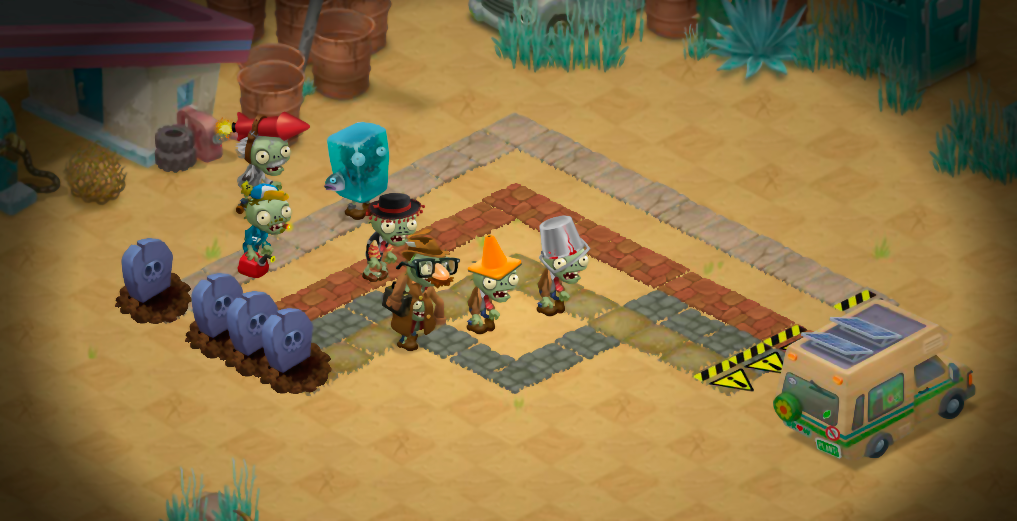 Level 21: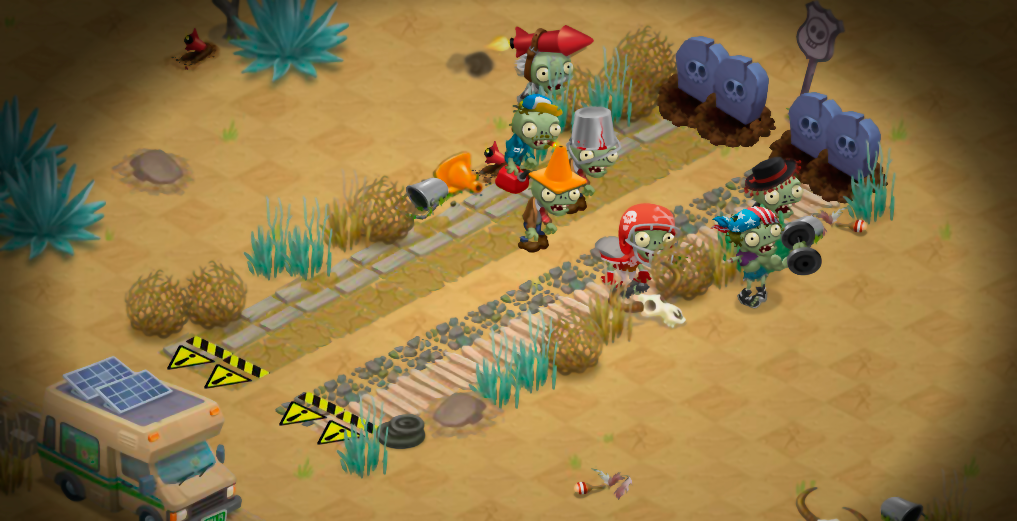 Level 22: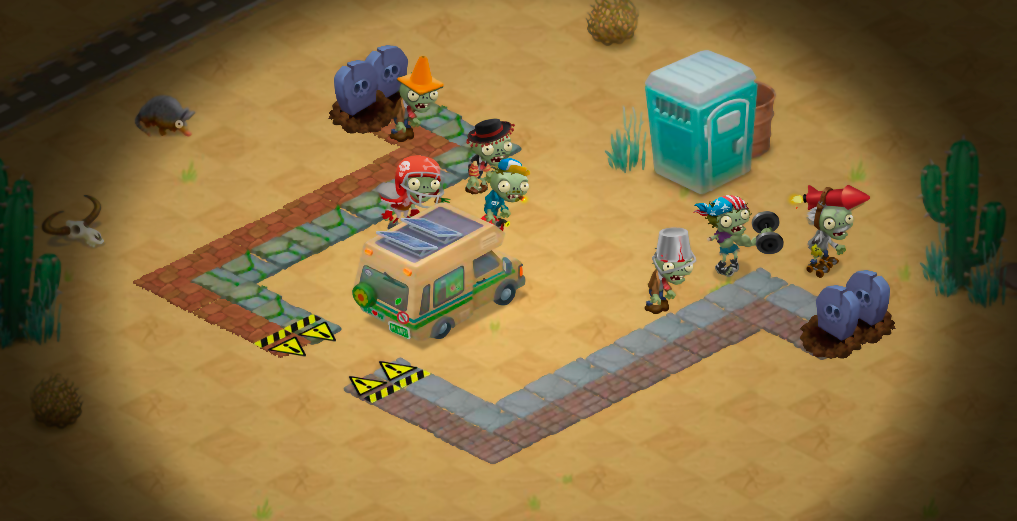 Level 23: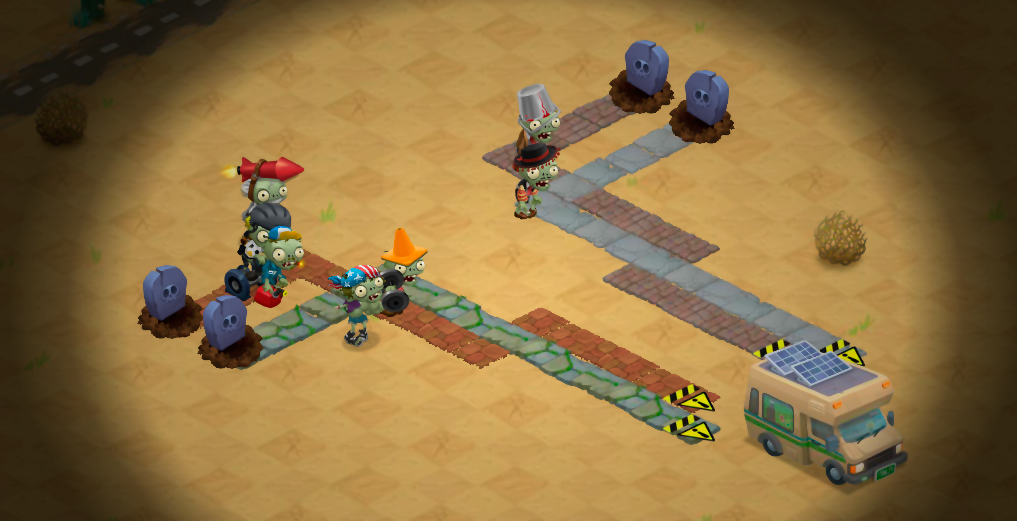 Level 24:
Level 25: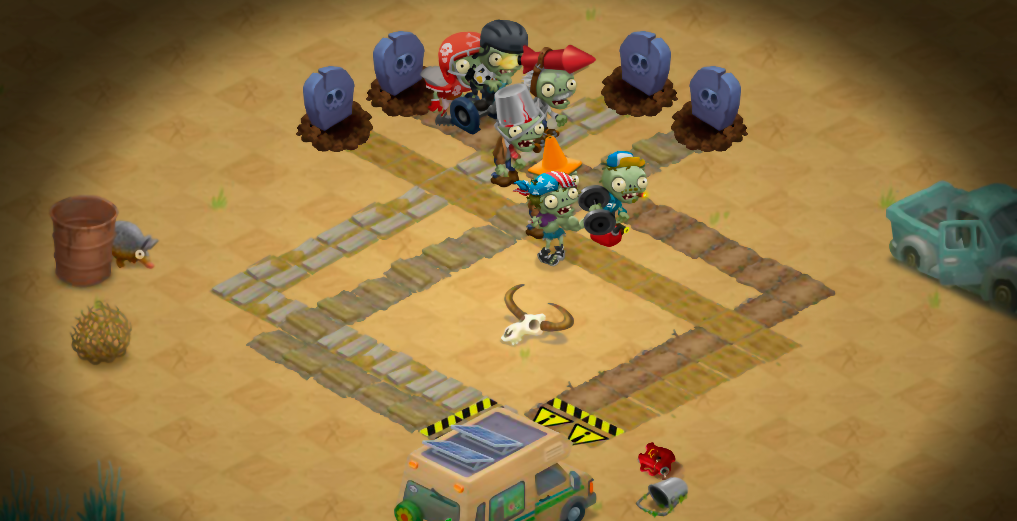 Level 26: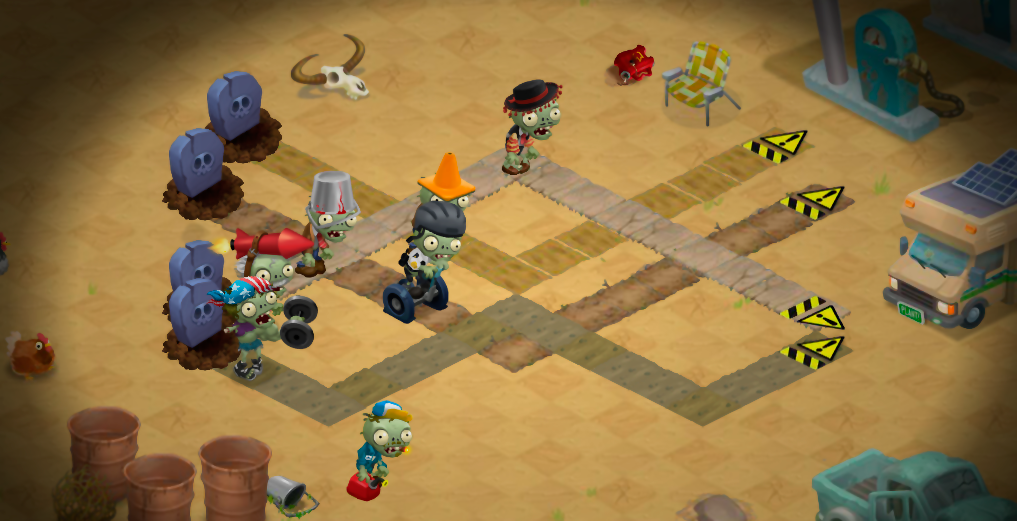 For a complete guide on PvZ Adventures Beta, go here.